A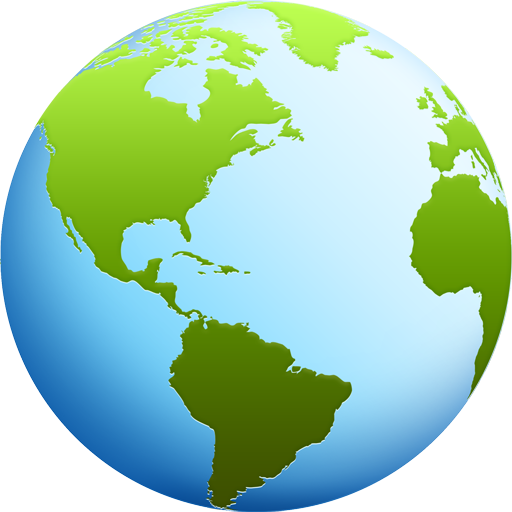 nderso n

Francais


The working woodland site gives Fuelwood a great understanding of the needs and demands of its customers, developing and testing new machinery in a true forestry working environment.
Fuelwood is unique. The only supplier of a range of Forestry machinery and equipment who can design, test, develop, demonstrate, manufacture, service and sell all at the same time.
Because of this range of expertise, Fuelwood's customers return for support and backup many years after purchasing.
Fuelwood (Warwick) Ltd

was founded in 1996 and has always been focused on firewood and timber conversion forestry machinery. Based in central England on a 30 acre woodland site.






The RABAUD company designs, manufactures and delivers equipment for agriculture, building and construction and Garden and Landscape businesses.
Leader in its market, RABAUD supplies its customers with a dealer network all over Europe, North Africa, French Overseas Territories and Canada.
The strategic keywords for RABAUD are:
Constant innovation and availability of machines.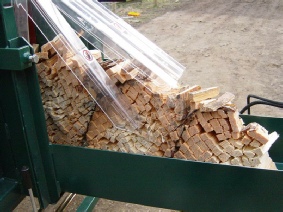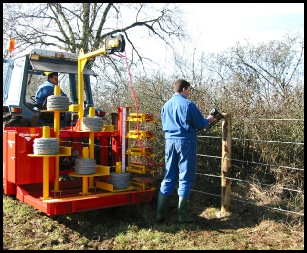 Quadivator build innovative ATV and UTV products using state-of-the-art manufacturing technologies. Since the introduction of The Quadivator, our cultivator implement, we have advanced the development of unique accessories for the ATV & UTV operator.
From snow removal equipment to garden tools, our products are designed for simple installation and ease of use.